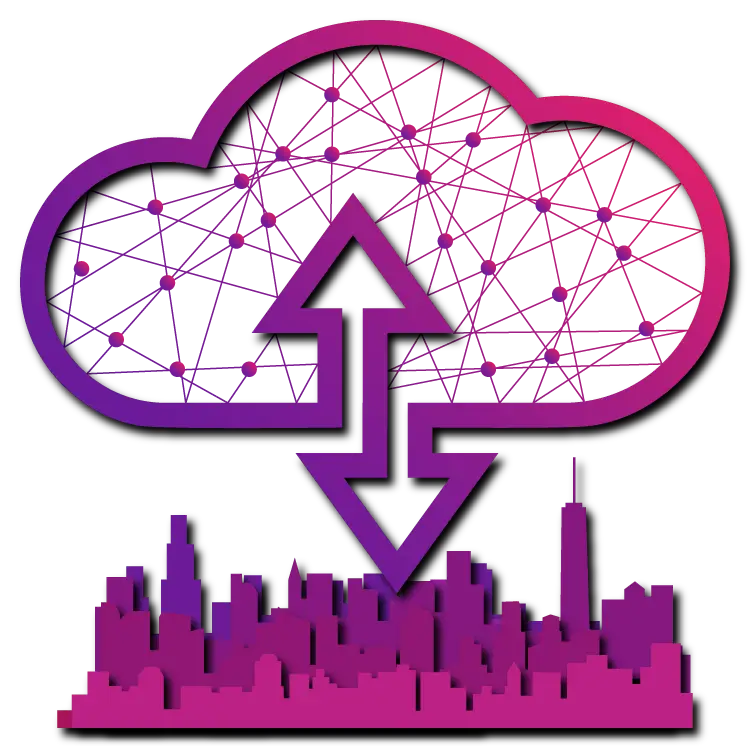 Cloud Solutions
#SHIFTYOURCLOUD
IaaS, PaaS, SaaS, FaaS: Shift your business to new heights with our cloud solutions. Discover the power of scalable infrastructure, seamless collaboration, and unmatched flexibility. Our cloud services on Azure, AWS, and Google Cloud enable you to streamline operations, enhance productivity, and deliver innovative experiences to your customers, all while ensuring robust security and cost optimization.
Our Approach
We empower organizations to maximize their potential through tailored IT transformations. The Multi-Level Approach combines Strategic Alignment, Structural Assessments, Technology Implementation, and People-focused Development, driving tangible results. With certified professionals, shiftavenue ensures strategic, agile, and sustainable success.
Learn more
Target Operating Model
Our Target Operating Model engagement helps organizations design and implement a cloud infrastructure that aligns with their onpremise solutions, business goals and objectives. We work closely with you to define the optimal cloud architecture, select the right cloud platforms and services, and establish robust governance and management practices. By leveraging our expertise, you can optimize resource utilization, achieve scalability, and unlock the full potential of cloud computing.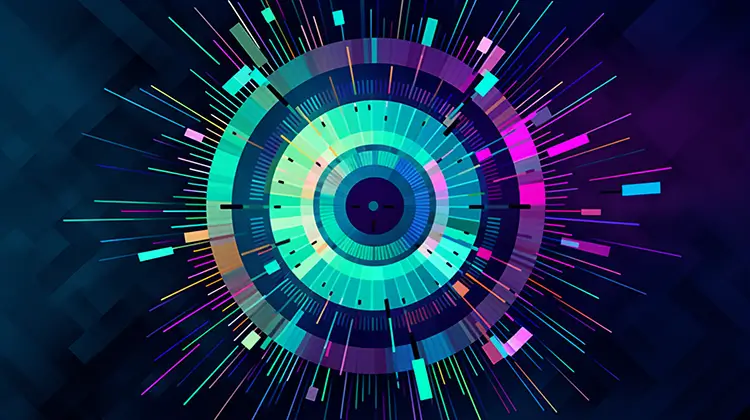 Cloud Maturity
Our Cloud Maturity engagement is designed to assess your organization's current cloud capabilities and develop a roadmap for growth. We evaluate your existing cloud infrastructure, applications, and processes to identify areas for improvement and optimization. Through a systematic approach, we help you enhance your cloud maturity level by leveraging advanced cloud services, optimizing costs, and implementing best practices for security, scalability, and performance.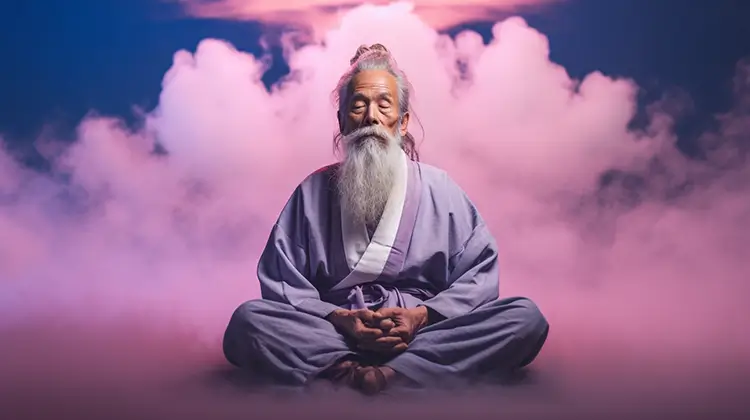 Cloud FinOps
Our Cloud FinOps engagement focuses on maximizing the cost efficiency and financial transparency of your cloud operations. We work closely with your team to establish robust cost management practices, optimize resource allocation, and implement effective budgeting and forecasting techniques. By leveraging our expertise in cloud financial operations, you can ensure that your cloud investments are aligned with your business goals while achieving optimal cost savings.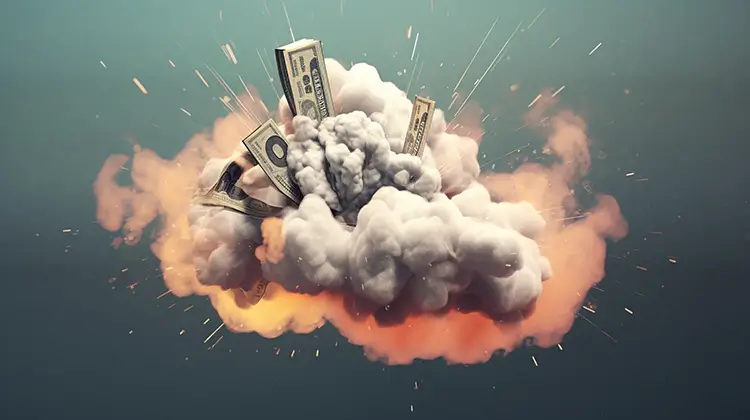 AI and Machine Learning
Our AI and Machine Learning Solutions engagement helps organizations harness the power of artificial intelligence and machine learning technologies. We assist in developing and implementing AI-driven applications, predictive analytics models, and intelligent automation solutions. By leveraging the potential of AI and machine learning, you can gain valuable insights, automate processes, and unlock new opportunities for innovation and growth.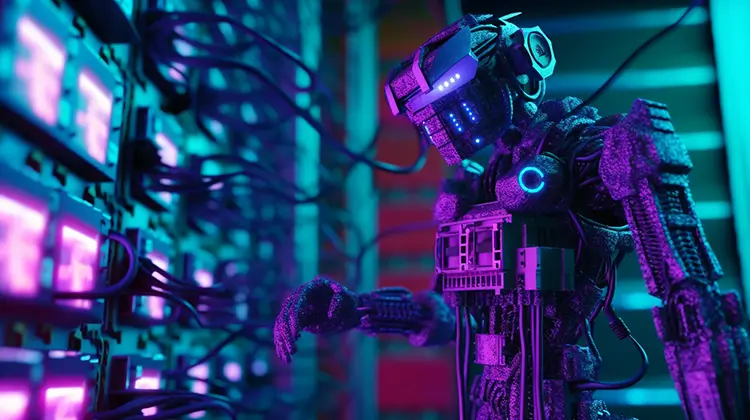 Internet of Things
Our IoT Enablement engagement enables organizations to leverage the potential of the Internet of Things. We help you design and implement IoT architectures, develop IoT applications, and integrate IoT devices with cloud platforms. By connecting and analyzing data from a wide range of devices and sensors, you can optimize operations, enhance customer experiences, and create new revenue streams in the era of interconnected devices.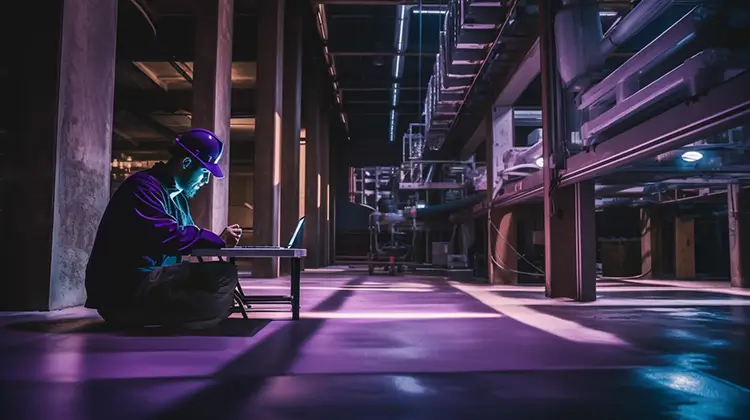 Serverless Computing
Our Serverless Computing engagement focuses on leveraging serverless architectures and technologies to optimize your cloud infrastructure. We assist in designing and implementing serverless solutions, which eliminate the need for managing servers and infrastructure. By leveraging the scalability and cost efficiency of serverless computing, you can focus on developing and deploying applications without worrying about infrastructure management, allowing for greater agility and cost savings.
Let us know how we can work together