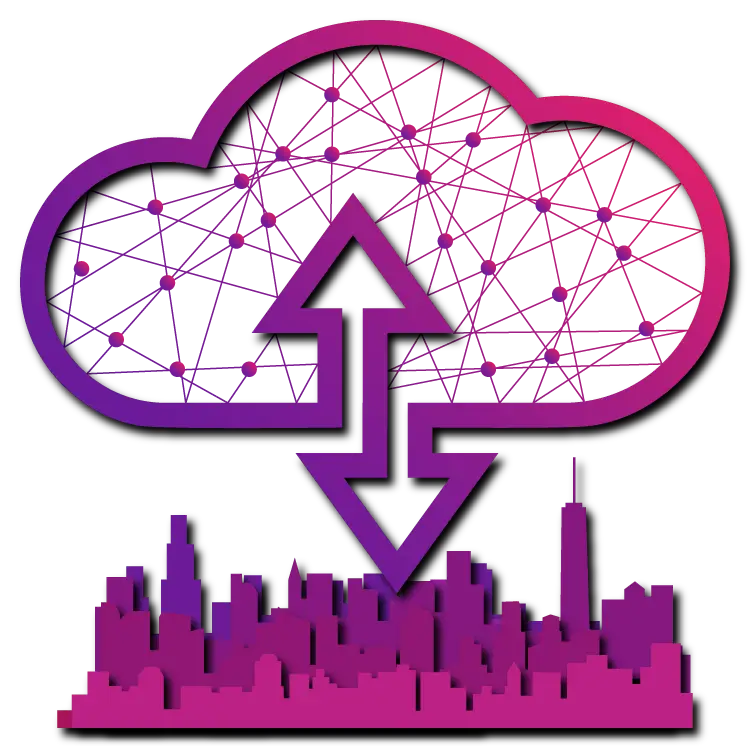 Our Approach
#SHIFTYOURBUSINESS
We provide the tools and guidance that empower you to take the reins of your own success. Discover how our strategic expertise, holistic engagement, and persistent commitment empower organizations like yours to unlock their full potential.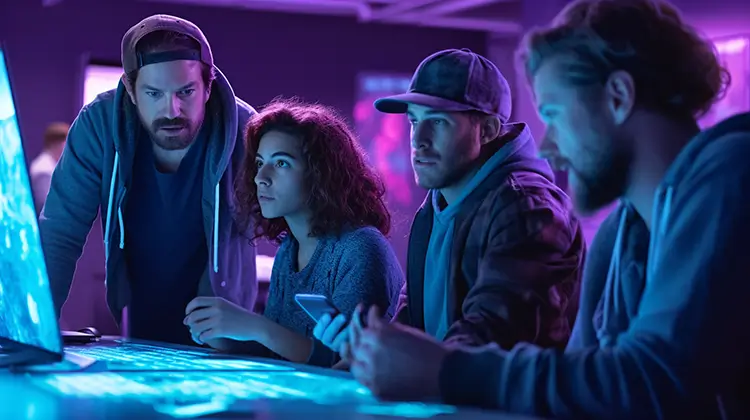 Digital Strategy
We at shiftavenue connect IT with business value, empowering digital strategy, cloud services, cybersecurity, and IT sustainability. We align IT with your goals for data-driven decisions, agility, and innovation, ensuring your IT investments deliver lasting impact. Enforce your strategy with us!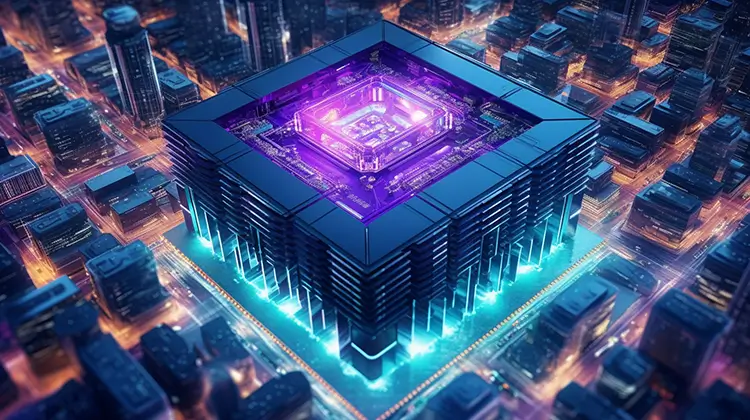 Holistic Transformation
Our multi-level approach improves cross-departmental synergy, driving holistic digital transformation. We focus on tech advancements and organization re-structuring for your vision. Our architect elevator strategy ensures seamless integration, operational optimization, and transformative outcomes.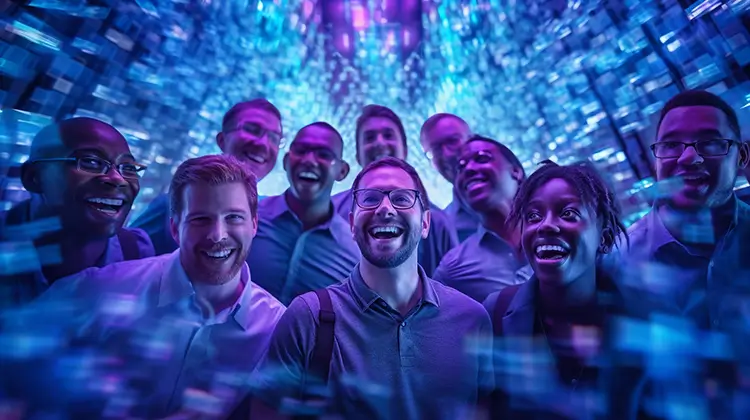 eLearning and Networking
Experience growth through life-long learning and IT networking. Our goal is to be the best LMS in the world and to deliver top-tier eLearning, expert-led training, and dynamic events. Join our community, connect with industry pros, and leverage resources to excel in your field. Shift your business!
Our Multi-Level Mastery
Welcome to our Multi-Level Mastery, where we elevate your organization's transformation journey to unprecedented heights. Our approach encompasses three key levels that synergistically work together to maximize the value of your IT transformation.
Unique Journey Strategies
We understand that each organization is unique, presenting its own challenges. Through collaboration, we gain insights, enabling us to offer tailored recommendations. Our goal is to empower your teams with actionable insights and a roadmap to success.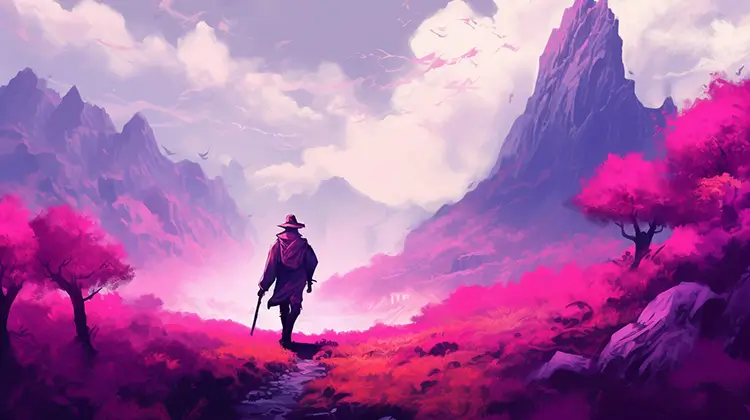 Certified Transformation Drivers
Our team of certified professionals possesses significant industry knowledge. With continuous training, we stay abreast of trends and best practices. Your digital transformation is in competent hands, guiding you towards sustainable success.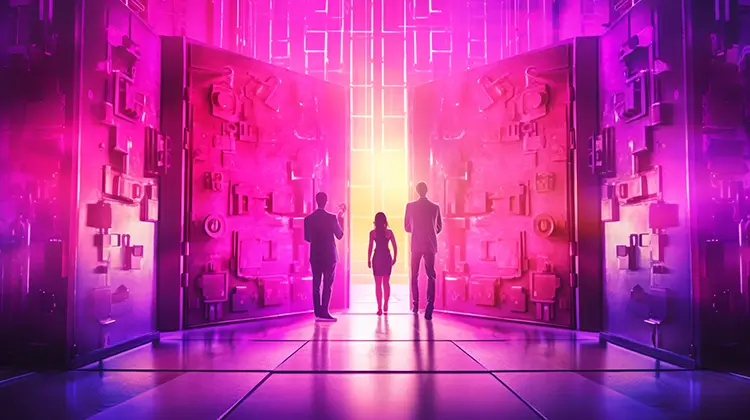 Embrace Transformation Power
At shiftavenue, we guide organizations through digital transformation complexity. With a unique multi-level approach, we link IT with business value, fostering a unified vision. We believe in open conversations and collaborative assessments, promoting lasting partnerships.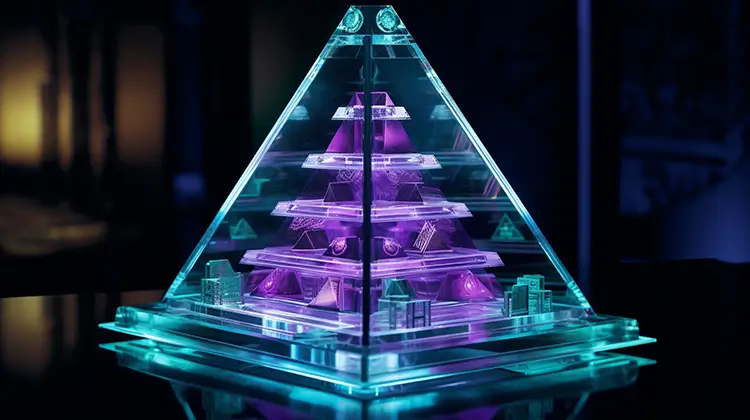 Are you ready to unlock your organization's full potential?