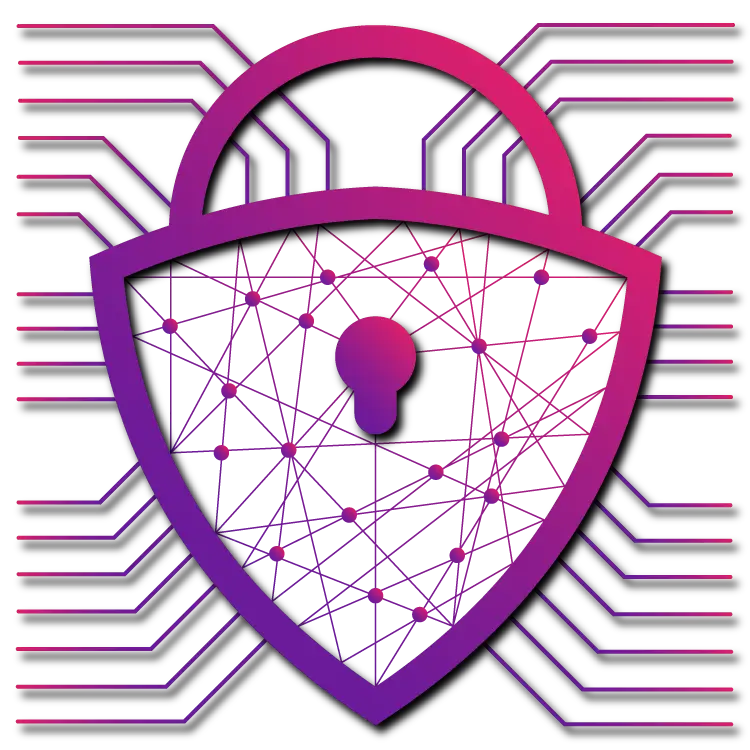 Cyber Security
#SHIFTYOURSECURITY
Safeguarding your digital assets with cutting-edge IT security solutions. In an increasingly interconnected world, protecting your data and systems is paramount. Our security services offer comprehensive strategies, proactive measures, and advanced technologies to shield your business from cyber threats. Rest easy, knowing your organization is fortified against vulnerabilities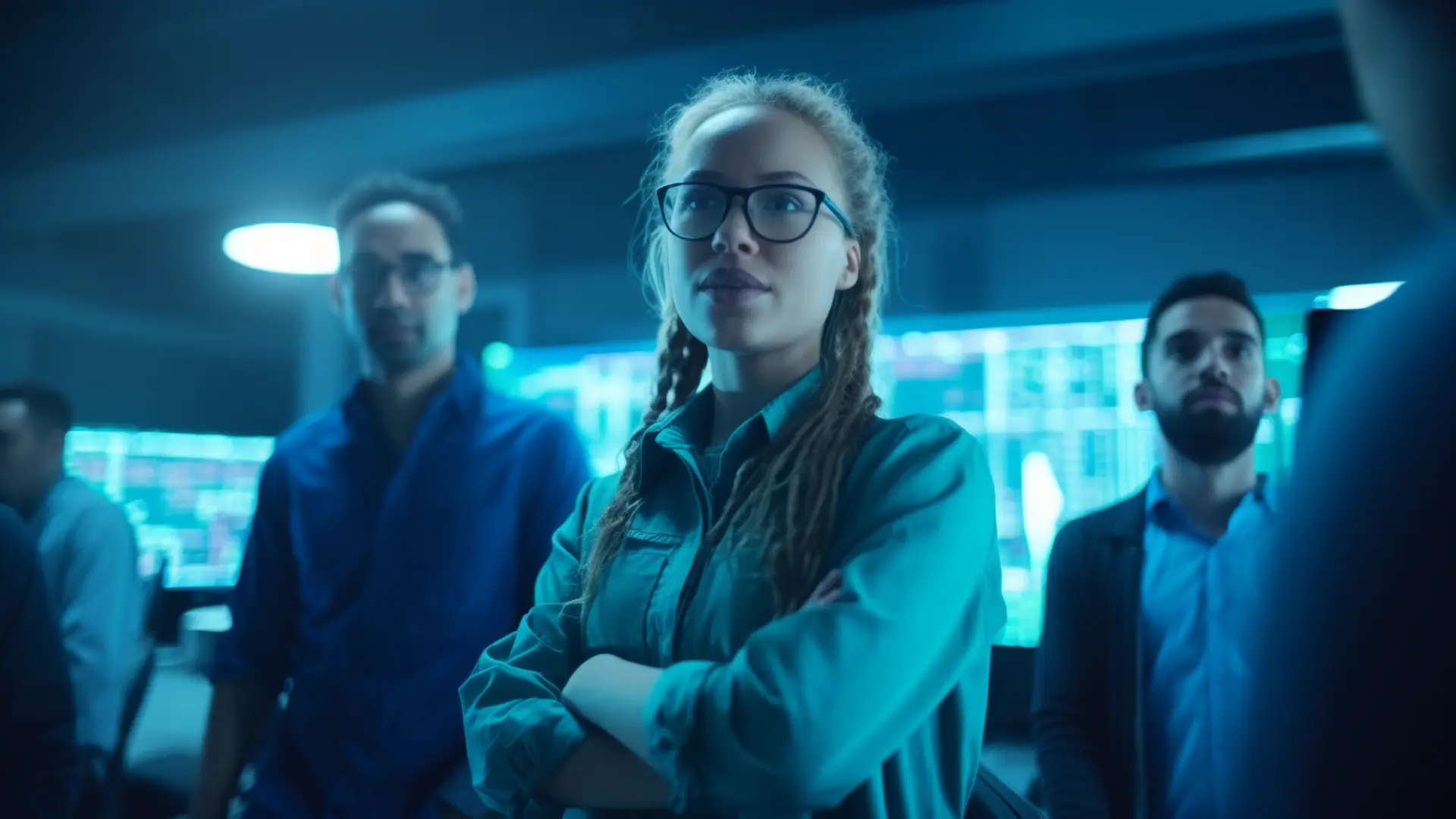 Our Approach
We empower organizations to maximize their potential through tailored IT transformations. The Multi-Level Approach combines Strategic Alignment, Structural Assessments, Technology Implementation, and People-focused Development, driving tangible results. With certified professionals, shiftavenue ensures strategic, agile, and sustainable success.
Learn more
Identity & Access
Our Identity & Access engagement focuses on safeguarding your organization's digital assets by implementing robust identity and access management solutions. We help you establish secure authentication, authorization, and user provisioning practices across your systems and applications. By mitigating identity-related risks and ensuring appropriate access controls, we help protect your sensitive data and maintain regulatory compliance.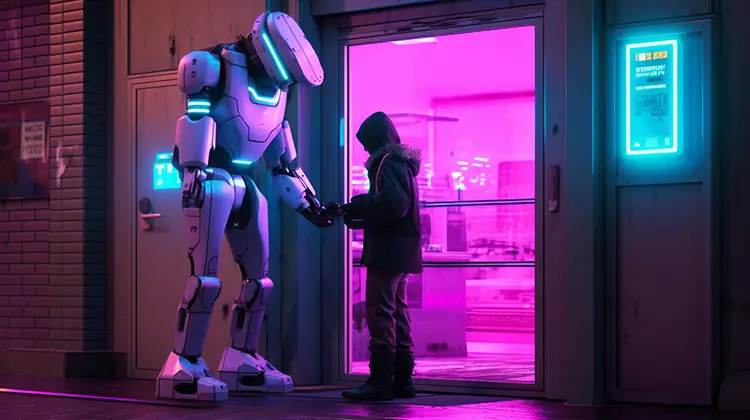 Vulnerability Management
Our Vulnerability Management engagement assists you in proactively identifying and addressing security vulnerabilities within your IT infrastructure. We conduct comprehensive assessments and penetration testing to identify potential weaknesses and provide recommendations to mitigate them. Through a combination of automated scanning tools, manual analysis, and security best practices, we help you strengthen your security posture and minimize the risk of data breaches or cyberattacks.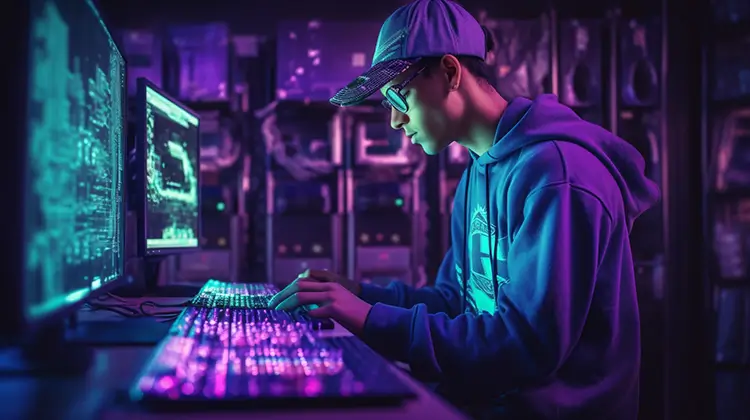 Cyber Resilience
Our Cyber Resilience engagement focuses on building your organization's ability to withstand and recover from cyber threats or incidents. We assist you in developing robust incident response plans, conducting security incident simulations, and implementing effective backup and recovery strategies. By combining proactive measures with incident response readiness, we help you minimize the impact of security incidents and ensure business continuity.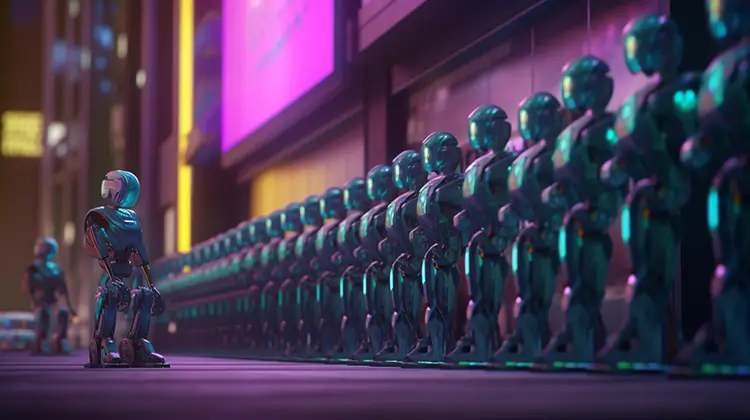 Zero Trust Architecture
Our Zero Trust Architecture engagement focuses on implementing a security framework that treats every user, device, and network connection as potentially untrusted. We help you design and implement robust access controls, multifactor authentication, and micro-segmentation strategies. By adopting a Zero Trust approach, you can enhance your organization's security posture, minimize the risk of data breaches, and protect critical assets from advanced threats.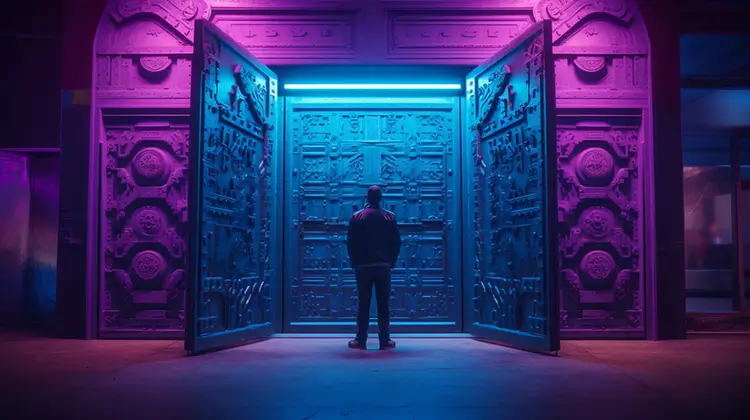 Privacy and Data Protection
Our Privacy and Data Protection engagement assists organizations in complying with privacy regulations and protecting sensitive data. We help you establish privacy frameworks, develop data protection policies, and implement encryption and anonymization techniques. By prioritizing privacy and data protection, you can build trust with customers, meet regulatory requirements, and safeguard confidential information in an increasingly data-centric world.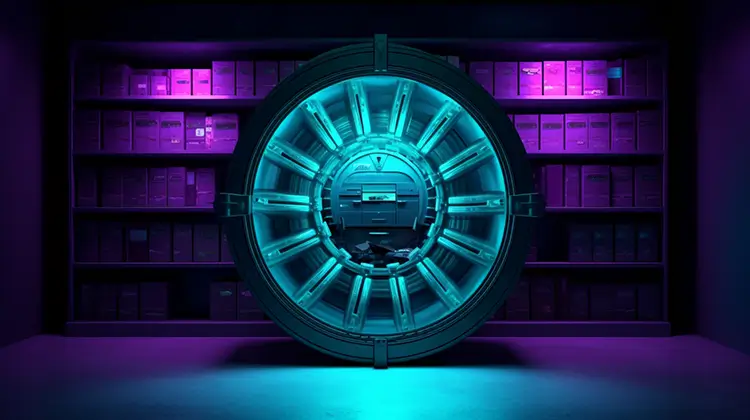 Cyber Threat Intelligence
Our Cyber Threat Intelligence and Threat Hunting engagement focuses on proactively identifying and mitigating cyber threats. We help you leverage threat intelligence feeds, conduct advanced threat analysis, and perform proactive threat hunting to detect and respond to sophisticated cyberattacks. By staying ahead of emerging threats and rapidly responding to incidents, you can bolster your organization's resilience and minimize the impact of security breaches.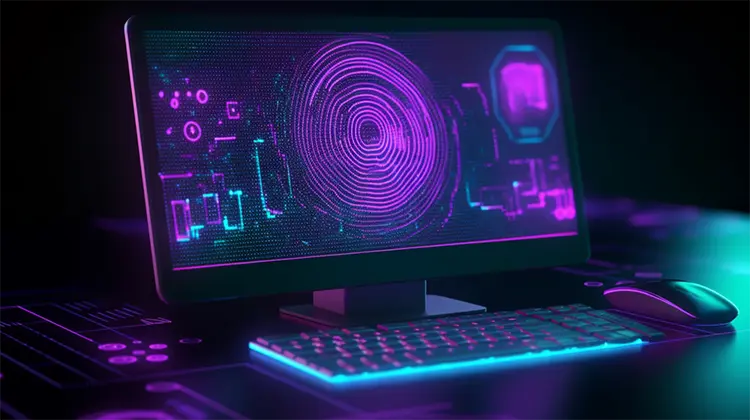 Let us know how we can work together