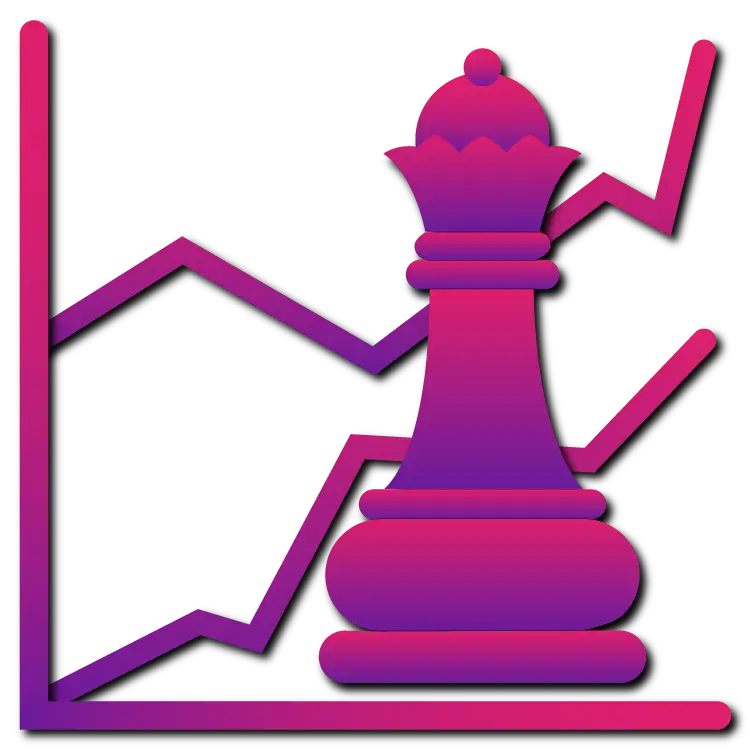 IT Strategy
#SHIFTYOURSTRATEGY
With a carefully devised strategy, unlock your digital potential. Our Target Operating Model services equip businesses to adeptly navigate the complex and dynamic technology terrain. Utilize our profound expertise to pinpoint prospective opportunities, synchronize your IT investments with business targets, and stimulate growth.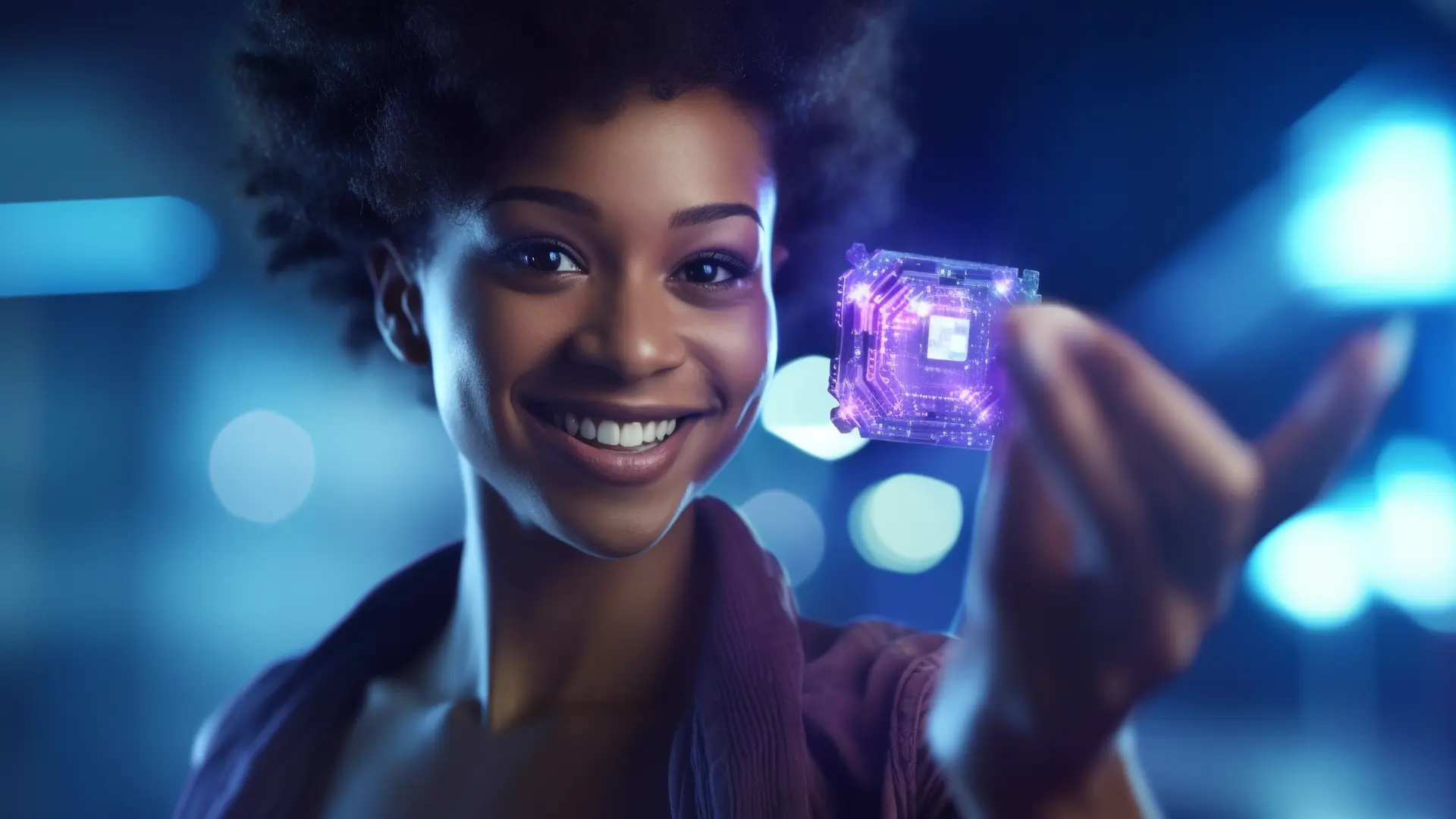 Our Approach
We empower organizations to maximize their potential through tailored IT transformations. The Multi-Level Approach combines Strategic Alignment, Structural Assessments, Technology Implementation, and People-focused Development, driving tangible results. With certified professionals, shiftavenue ensures strategic, agile, and sustainable success.
Learn more
Digital Transformation
Our digital transformation strategy engagement empowers organizations to embrace technological advancements and harness their full potential. We collaborate closely with your team to identify opportunities for automation, process optimization, and enhanced customer experiences. Through careful planning, implementation, and change management, we help you navigate the digital landscape and achieve sustainable growth in the digital era.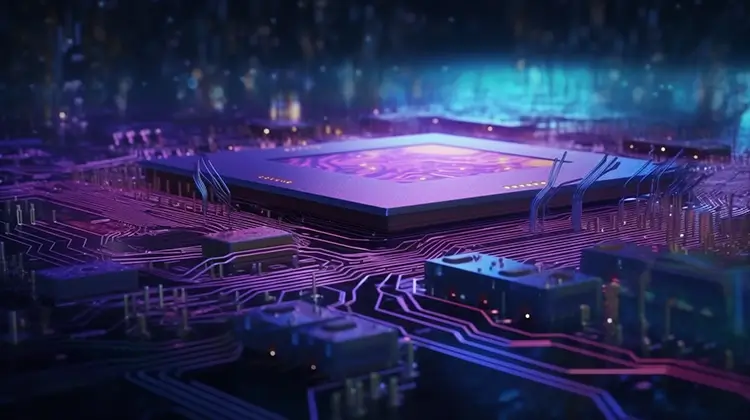 Organizational Development
Our Target Operating Model engagement centers on refining your business procedures, simplifying your operational flows, and boosting overall productivity. We delve deep into your current practices, pinpointing hurdles and proposing customized solutions for enhancement. Harnessing top-tier industry standards and tried-and-true methods, we assist you in developing a nimble and responsive organization. This stimulates innovation and propels business achievement.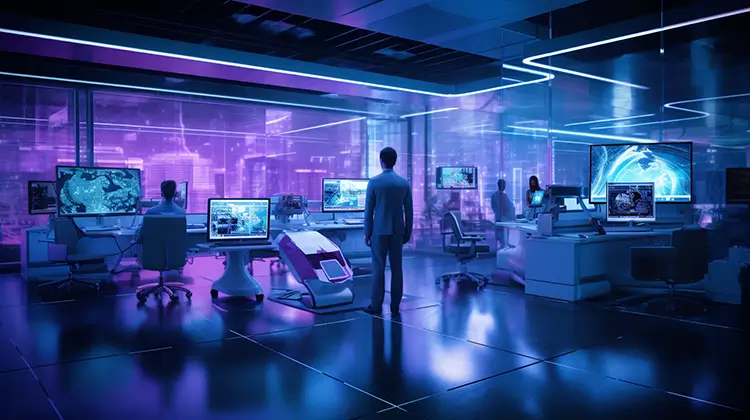 People & Culture
Building a strong and engaged workforce is essential for achieving sustainable success. Our people and culture strategy engagement focuses on aligning your organizational culture with your business objectives. We offer expertise in talent management, leadership development, and employee engagement. By fostering a positive work environment, promoting collaboration, and empowering your employees, we help you create a thriving culture that drives innovation and supports long-term growth.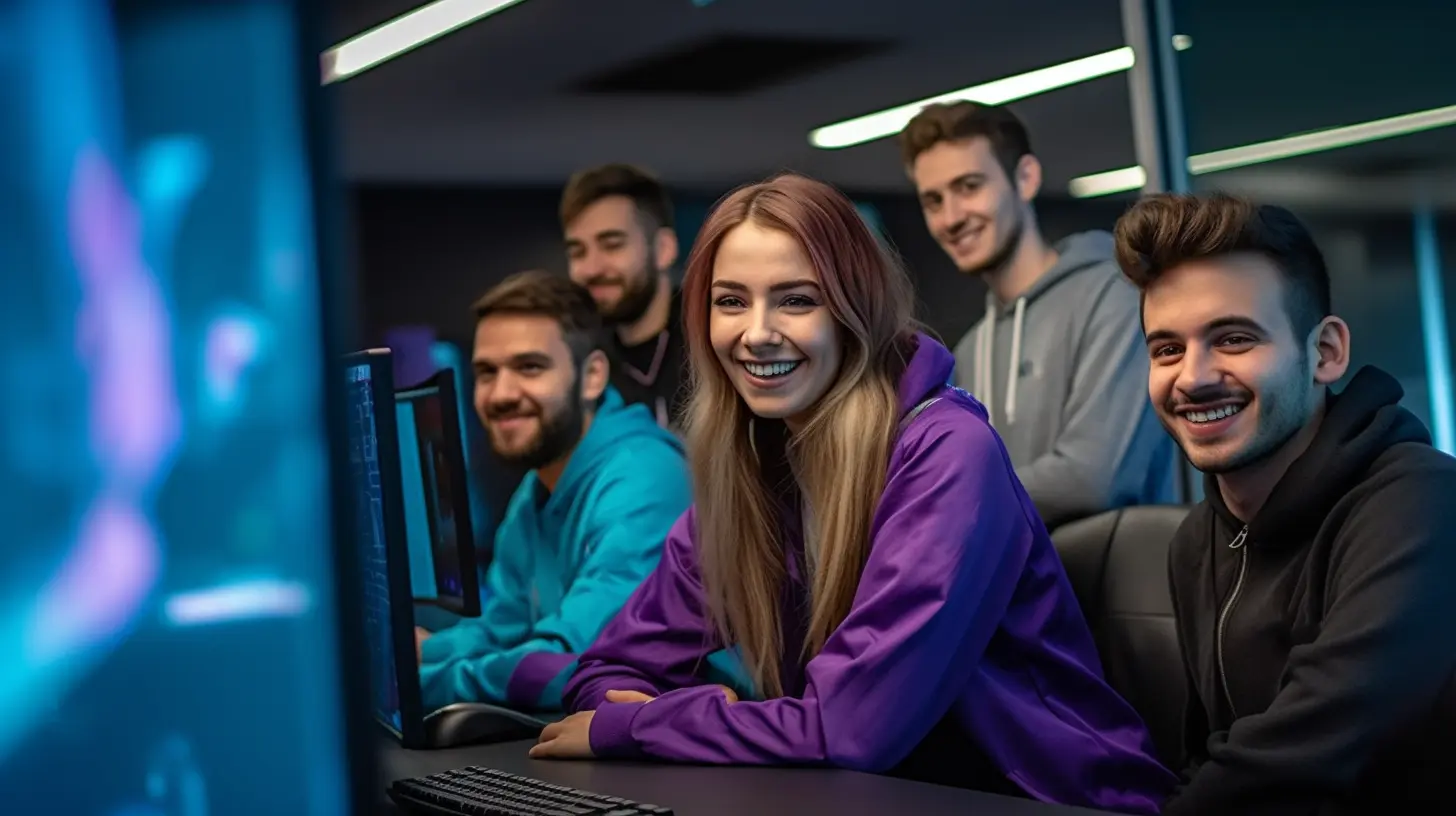 New Work
Our New Work engagement focuses on transforming the way your organization operates and adapts to the changing work landscape. We help you embrace modern work models, such as remote work, flexible schedules, and collaborative tools, to foster productivity, innovation, and employee satisfaction. By leveraging digital technologies and reimagining work processes, we empower your organization to thrive in the new era of work.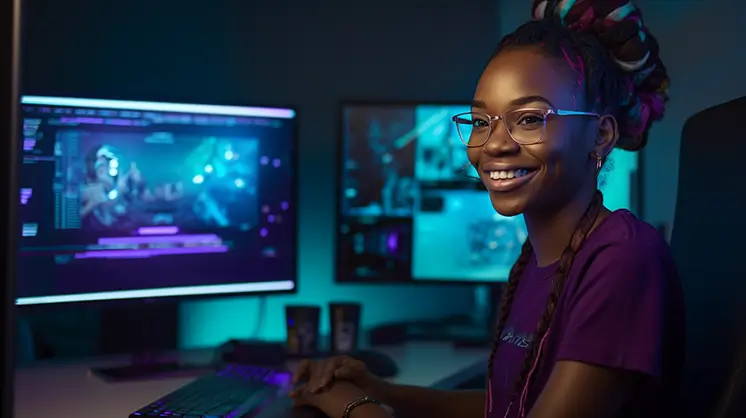 Data-driven Organization
Our Data-driven Organization engagement helps you unlock the power of data to drive informed decision-making and business growth. We assist in building robust data strategies, implementing advanced analytics solutions, and creating a data-driven culture within your organization. By harnessing the full potential of your data assets, you can uncover valuable insights, optimize operations, and gain a competitive edge in today's data-rich landscape.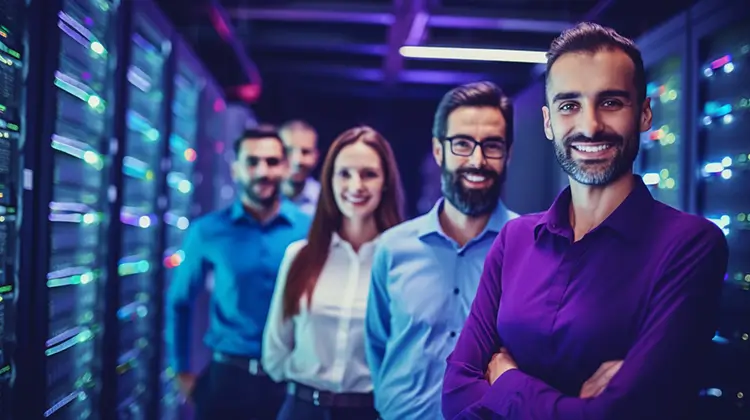 Team Excellence
Our Team Excellence engagement focuses on cultivating high-performing teams supporting your Target Operating Model. We provide strategies and tools to enhance teamwork, collaboration, and communication. By leveraging proven methodologies and facilitating skill development, we help your teams achieve greater productivity, synergy, and innovation. Empower your teams to deliver exceptional results and foster a culture of excellence.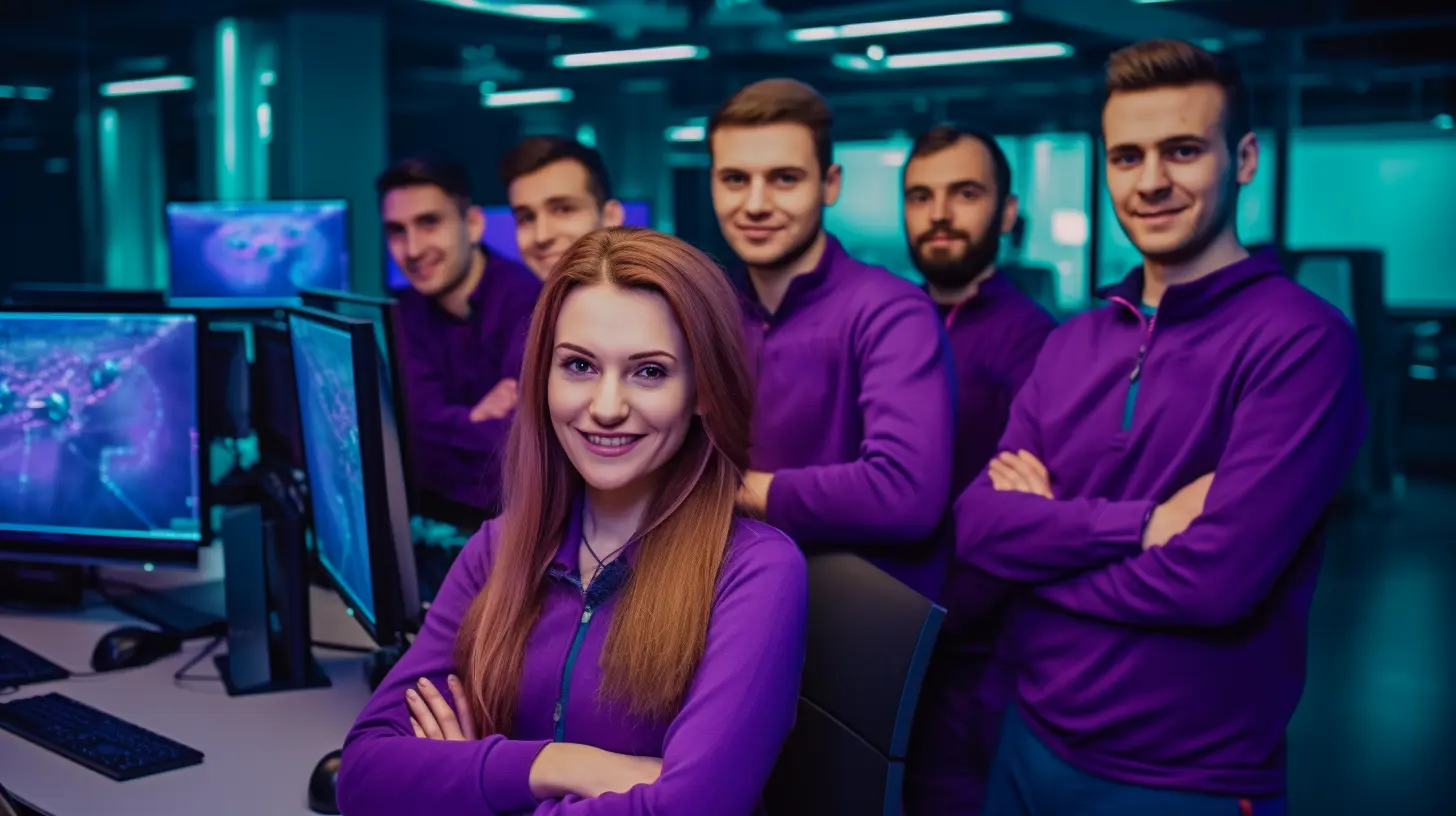 Let us know how we can work together