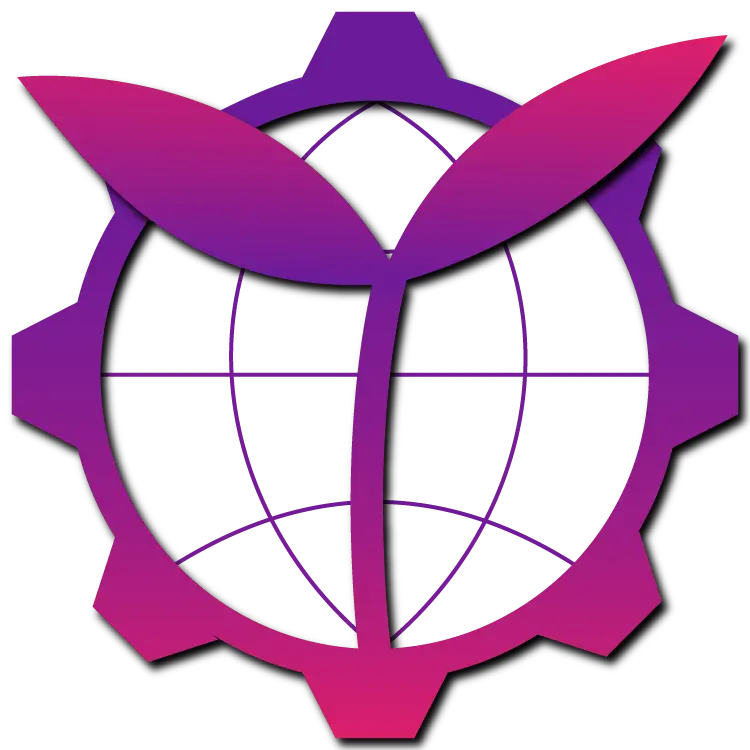 IT Sustainability
#GREENCLOUD
Pioneering sustainable IT practices for a greener future. At shiftavenue, we believe in leveraging technology to drive positive environmental impact. Our sustainability services help organizations embrace eco-friendly initiatives, reduce their carbon footprint, and optimize resource consumption. Join us in creating a more sustainable world while achieving your business goals.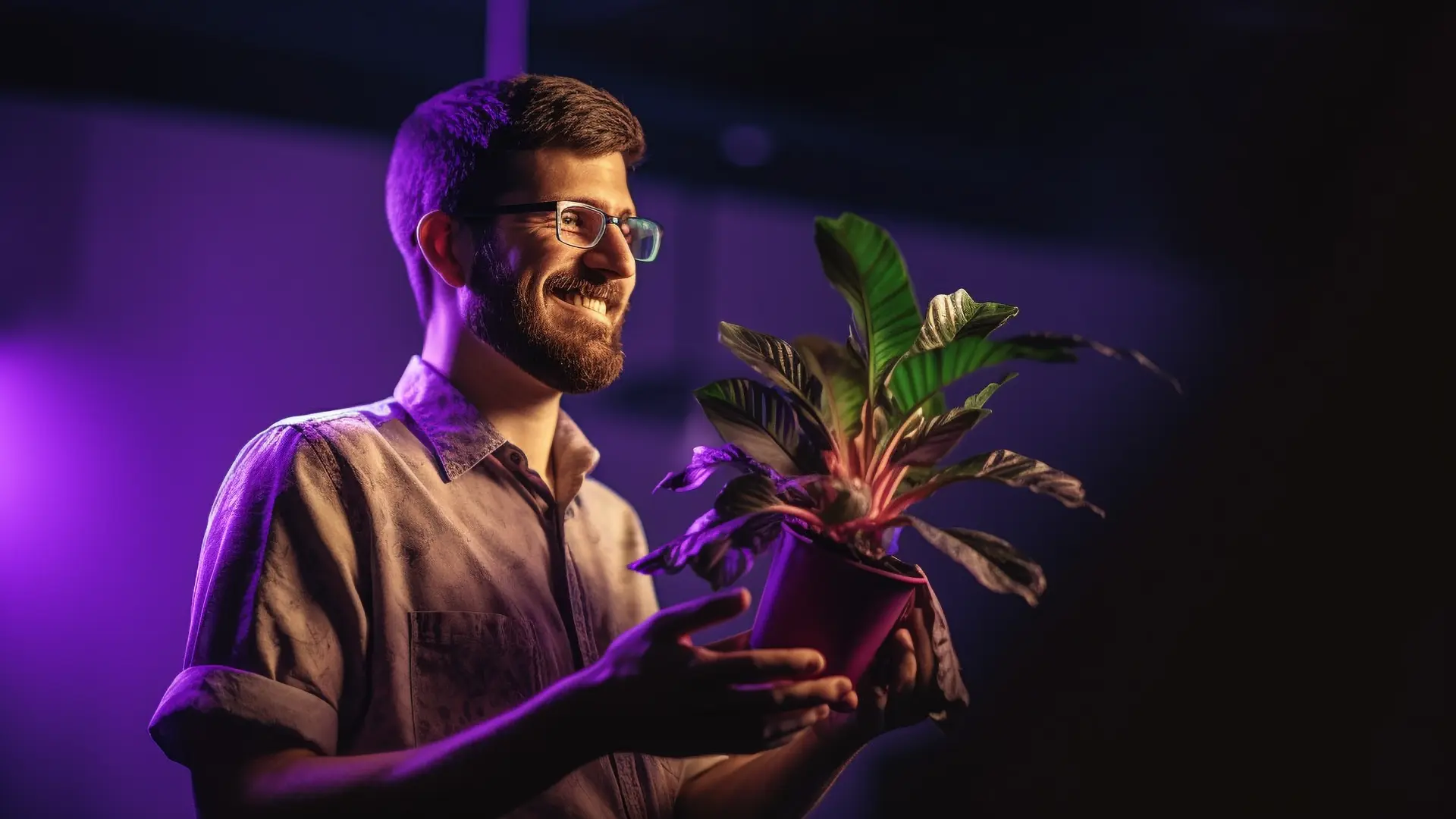 Our Approach
We empower organizations to maximize their potential through tailored IT transformations. The Multi-Level Approach combines Strategic Alignment, Structural Assessments, Technology Implementation, and People-focused Development, driving tangible results. With certified professionals, shiftavenue ensures strategic, agile, and sustainable success.
Learn more
Green Workforce Empowerment
Our Green Workforce Empowerment engagement focuses on promoting sustainable practices and behaviors among your workforce, both in and out of the office environment. We collaborate with your organization to identify opportunities for energy conservation, waste reduction, sustainable commuting, and eco-friendly practices. By empowering your workforce with the knowledge and tools to embrace sustainability, you can create a positive environmental impact and inspire a culture of responsibility and innovation.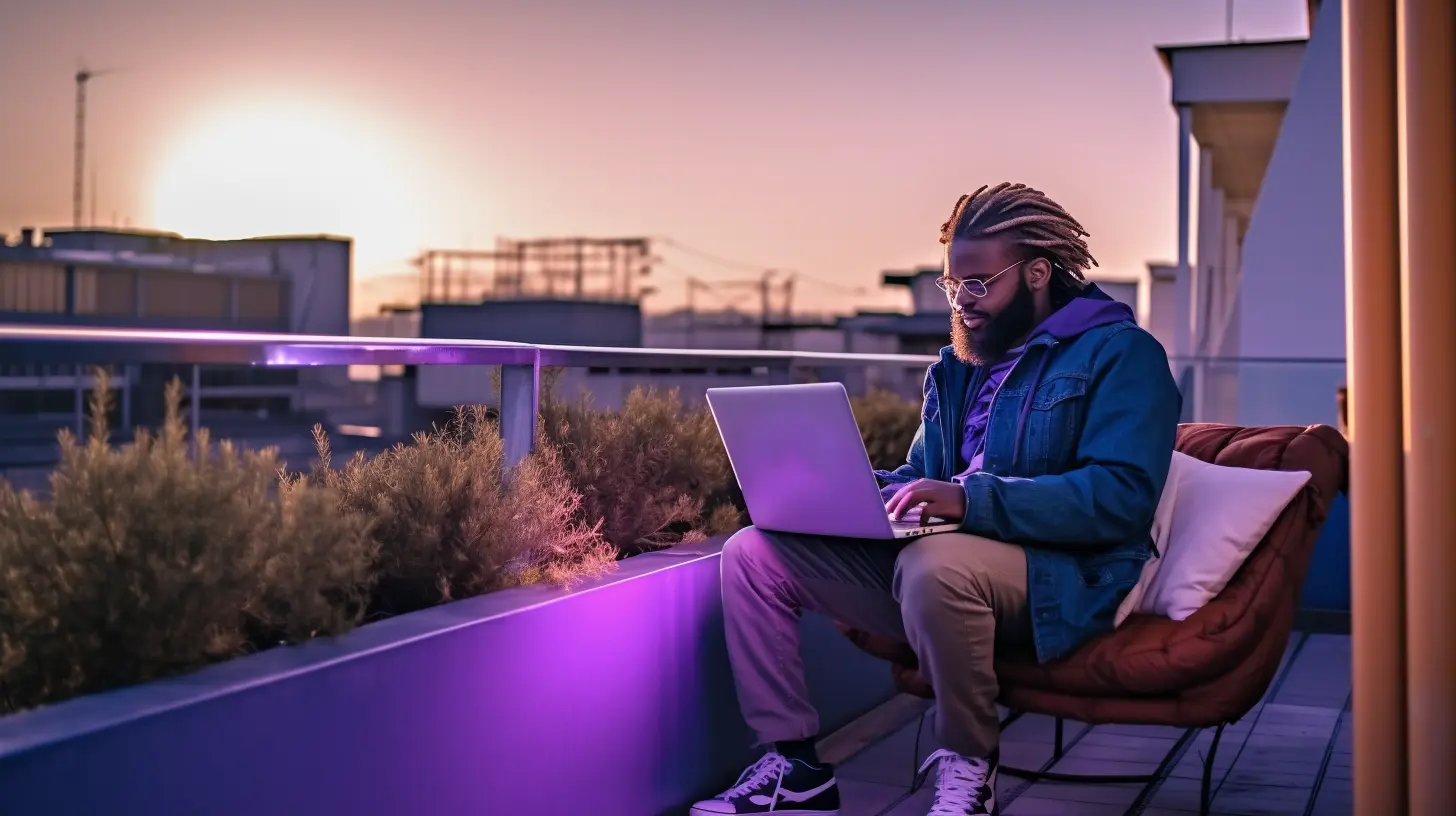 Green Cloud
Our Green Cloud engagement offers environmentally conscious cloud solutions that prioritize sustainability. We leverage cloud platforms and services that are powered by renewable energy sources and have a minimal carbon footprint. By migrating your applications, data, and workloads to our green cloud infrastructure, you can achieve significant energy savings, reduce hardware requirements, and contribute to a more sustainable IT ecosystem without compromising performance or security.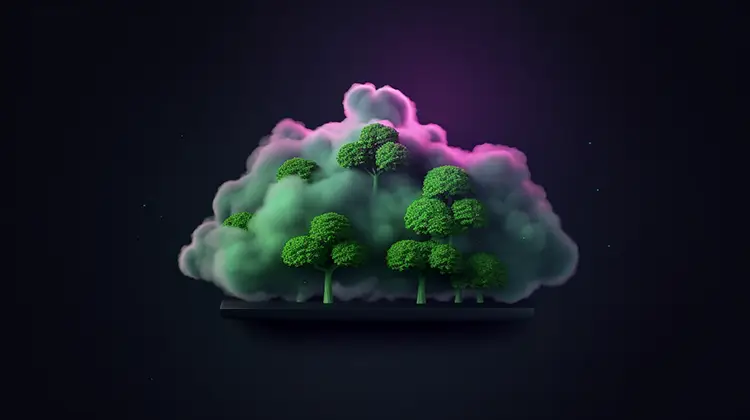 IT Lifecycle Management
Our Circular IT Lifecycle Management engagement focuses on implementing sustainable practices throughout the lifecycle of your IT assets. We assist in optimizing resource utilization, extending the lifespan of IT equipment through refurbishment or recycling, and promoting responsible disposal methods. By adopting a circular economy approach to IT Lifecycle Management, you can minimize electronic waste, conserve resources, and contribute to a more sustainable IT environment.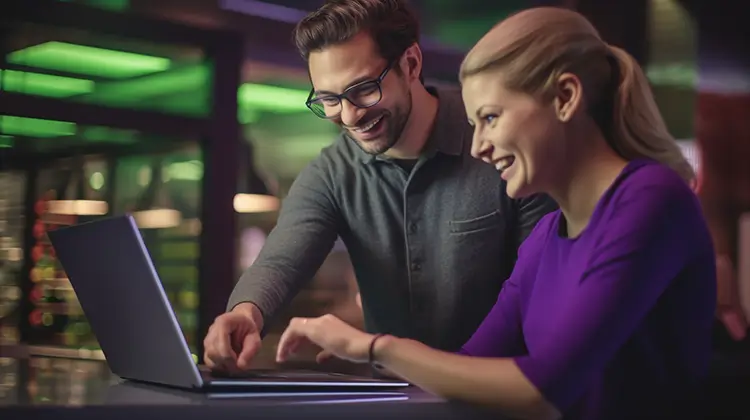 Green Legal Requirements
Our Green Legal Requirements engagement focuses on helping organizations navigate and comply with the evolving landscape of environmental regulations and sustainability laws. We assist in assessing your organization's compliance with green regulations, developing sustainable practices to meet legal requirements, and implementing frameworks to track and report sustainability metrics. By proactively addressing green legal obligations, you can ensure compliance, mitigate risks, and enhance your organization's reputation as a responsible corporate citizen.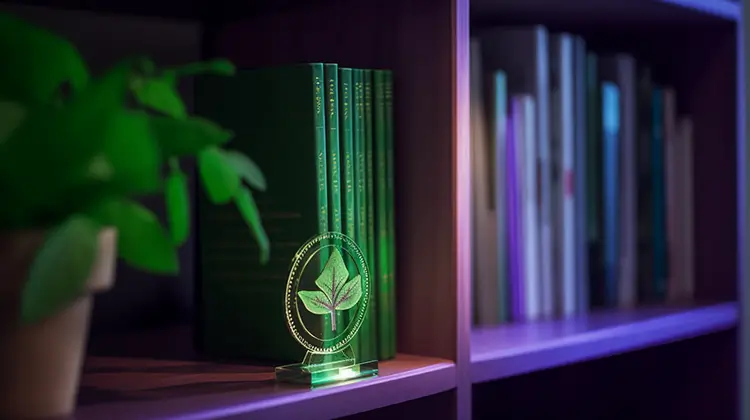 Sustainable Operations Optimization
Our Sustainable Operations Optimization engagement helps organizations identify and implement environmentally friendly practices throughout their operations. We assess your operational processes, energy consumption, waste management, and resource usage to identify opportunities for improvement. We then develop tailored strategies to optimize operations, reduce environmental impact, and promote sustainable practices, ultimately leading to cost savings, increased efficiency, and a positive environmental footprint.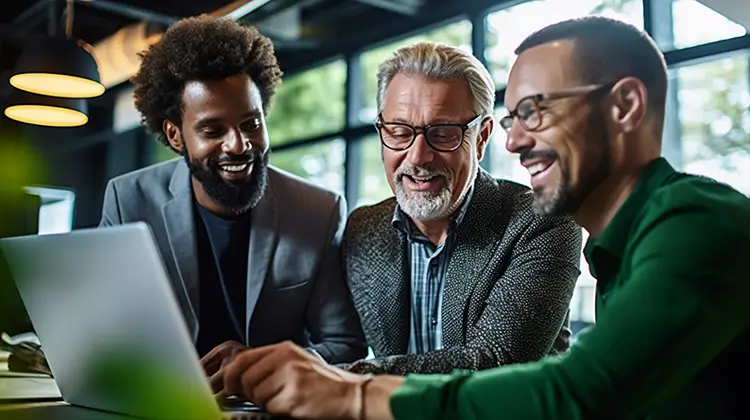 ESG Reporting and Strategy
Our ESG (Environmental, Social, and Governance) Reporting and Strategy engagement assists organizations in developing robust ESG frameworks, reporting mechanisms, and sustainability strategies. We help you identify key ESG factors relevant to your industry, establish sustainability goals, and implement effective reporting mechanisms to disclose ESG performance. By aligning your business practices with ESG principles, you can enhance stakeholder trust, attract investors, and differentiate yourself in the marketplace.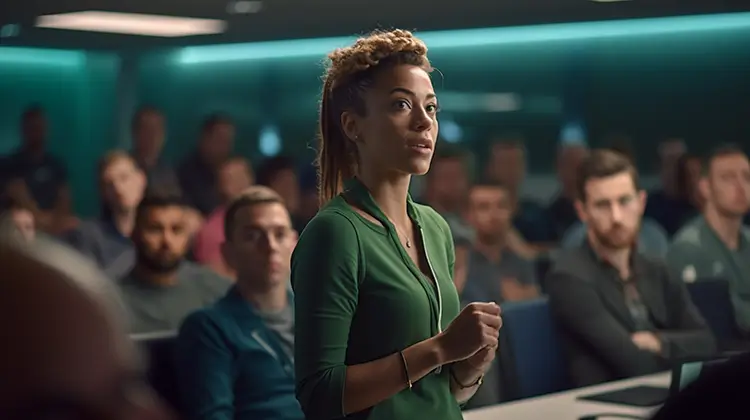 Let us know how we can work together