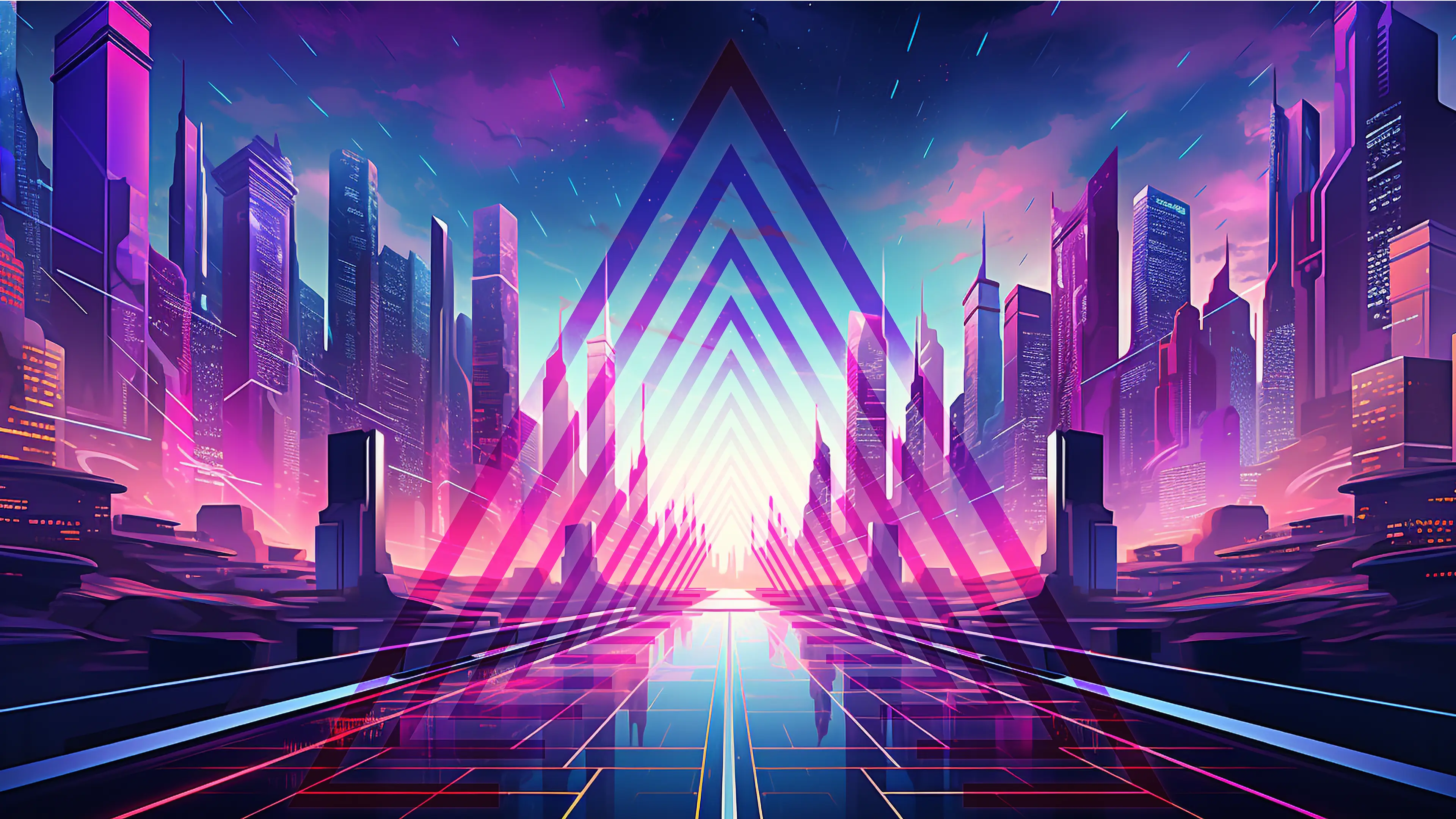 Digital Transformation
#shiftavenue
Our highly motivated team specializes in driving successful digital transformation management through a people-centric approach. With expertise in modern and secure technology, strategy management, enterprise architecture, and team enablement, we empower organizations to navigate the uncharted seas of digital transformation.
Start with us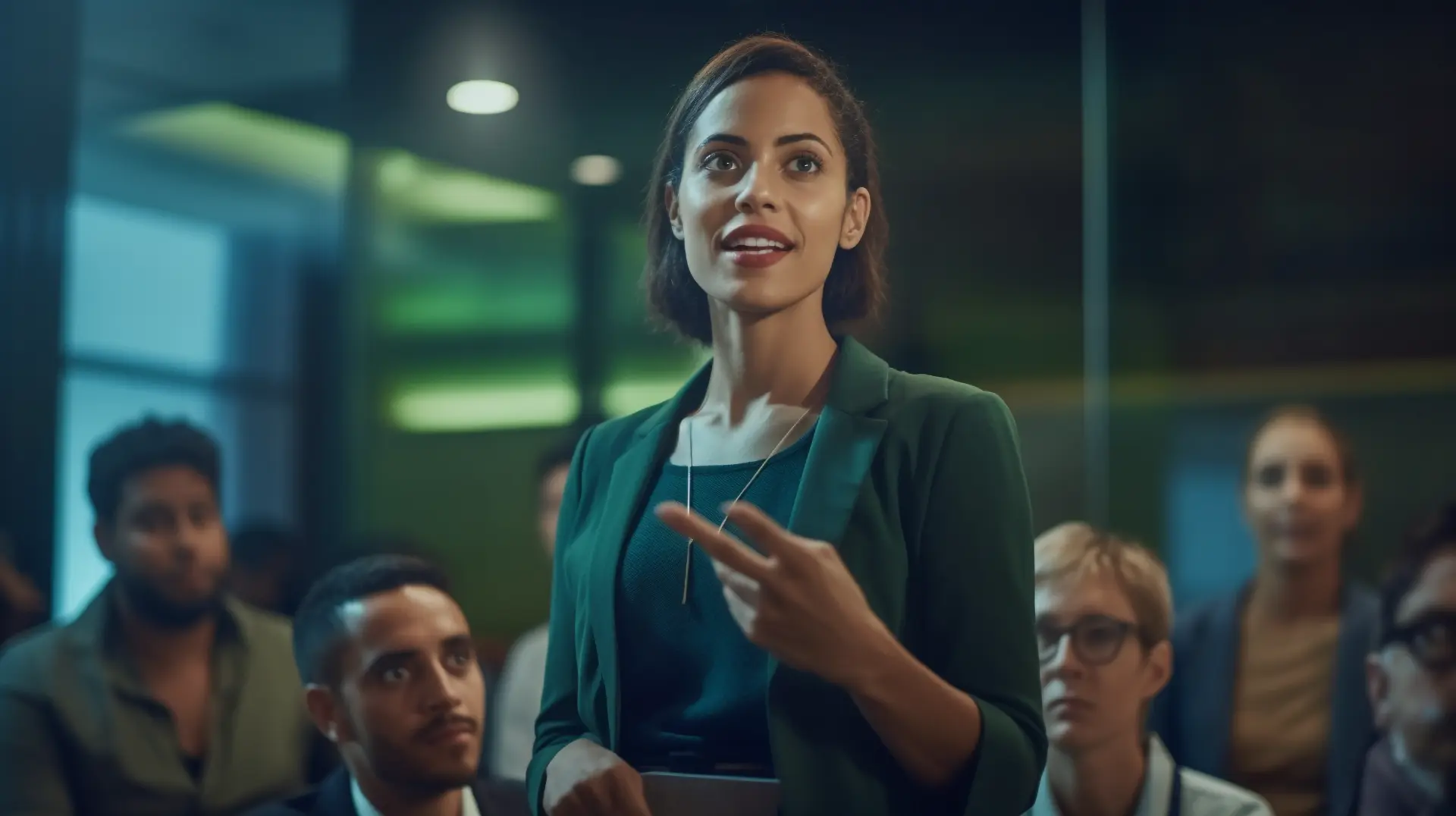 Our Approach
We empower organizations to maximize their potential through tailored IT transformations. The Multi-Level Approach combines Strategic Alignment, Structural Assessments, Technology Implementation, and People-focused Development, driving tangible results. With certified professionals, shiftavenue ensures strategic, agile, and sustainable success.
Learn more
Explore Our Mission and Vision
Discover the heart and soul of shiftavenue through our mission and vision statements. Dive into our purpose-driven approach and learn how we are driving sustainable digital transformations with excellence and innovation. Explore how we empower businesses with innovative solutions and expert guidance, providing a culture of excellence and sustainability.
Learn more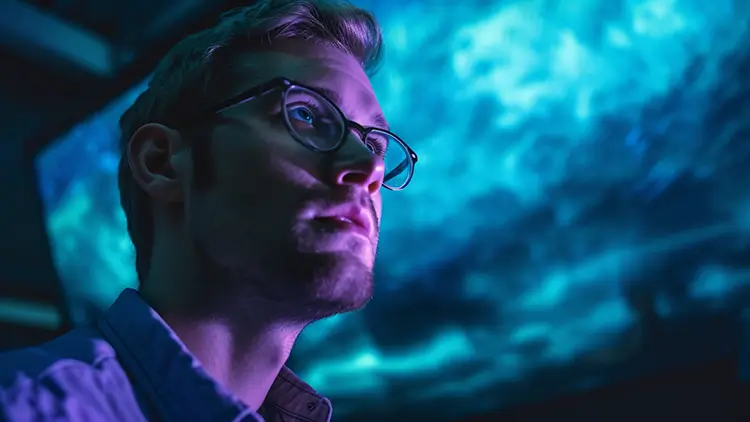 Let us know how we can work together