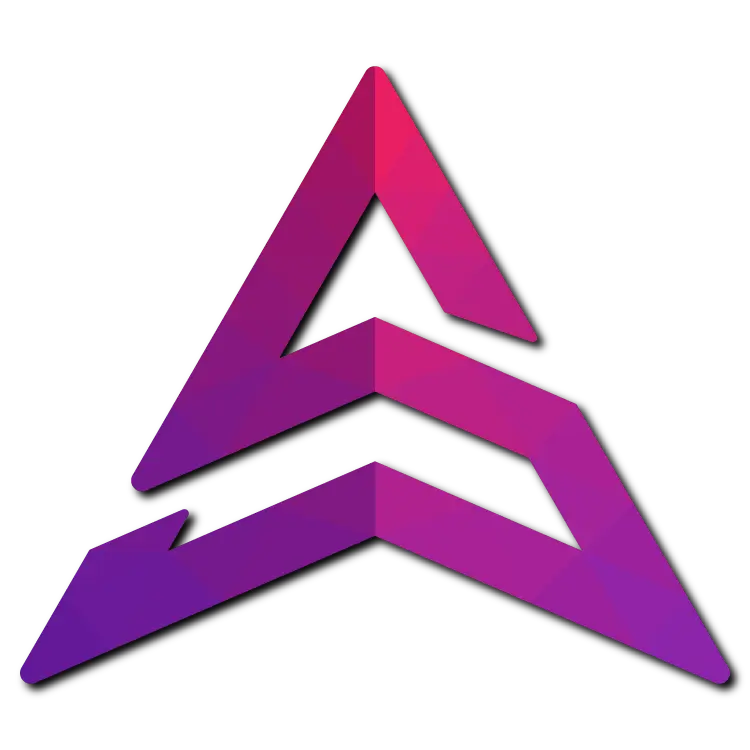 Our Expert Team
#SHIFTAVENUE
We are Digital Transformation Managers, Cloud Architects, and Cyber Security Experts. With years of individual experience in IT Strategy, structuring IT teams and securing companies with an Agile Mindset: We are shiftavenue.
David das Neves
With 15 years of experience in the IT industry, I have had the privilege of working with renowned companies such as Microsoft, Google, Audi, Munich Re, MediaMarktSaturn, and Computacenter. I have held various roles throughout my career, starting from an Engineer and progressing to a Consultant, Architect, IT Manager, and Executive Manager.
One of my notable achievements includes building and nurturing two large communities within enterprise customers, driving transformative changes. This experience has allowed me to witness firsthand the power of collaboration and its positive impact on organizational growth.
As a leader, I have successfully managed diverse teams of over 40 people, cultivating an environment of motivation and innovation. Additionally, I have been responsible for overseeing a substantial budget of 40 million euros, ensuring its effective allocation and maximizing its value.
In summary, my extensive experience in various roles and my ability to build communities, manage teams, and leverage social media positions me as a versatile and accomplished professional in the IT sector.
Florian Michael Schmidl
With a background in BA and Marketing, I have gained valuable experience in various roles. As the Head of IT in a retail startup and later as an Enterprise Architect at Capgemini, I have successfully contributed to the growth and transformation of organizations.
I have built a strong network within the Enterprise Architecture community, including associations like The Open Group, GCP, and CNCF.
Throughout my career, I have demonstrated effective leadership by managing teams of over 50 individuals and overseeing budgets of up to 15 million euros. This experience has provided me with a deep understanding of managing resources and delivering results.
Overall, my diverse background, extensive network, and proven track record in managing people and budgets make me a valuable asset in driving organizational success.