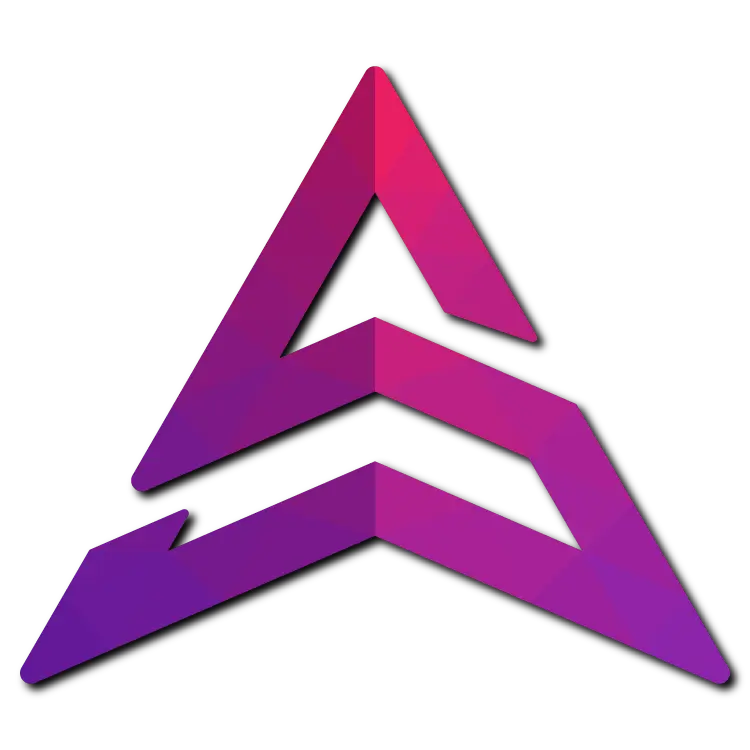 Contact
#SHIFTAVENUE
We're here to listen, assist, and engage with you. Whether you have a question, feedback, or simply want to say hello, we'd love to hear from you. Our team is ready to provide the support you need.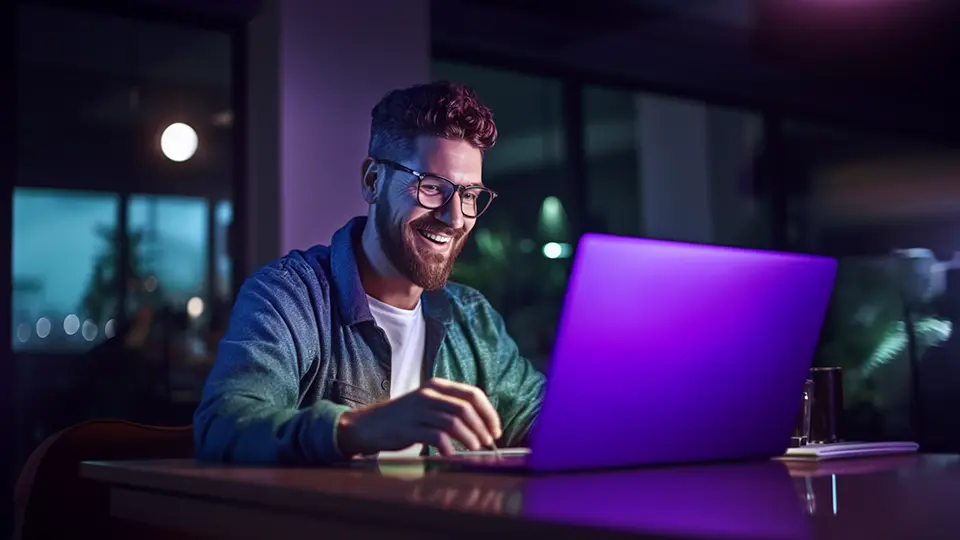 What are you waiting for?
Contact us
If you have any questions, please contact our team using the contact form. shiftavenue will not share your details with any third parties.