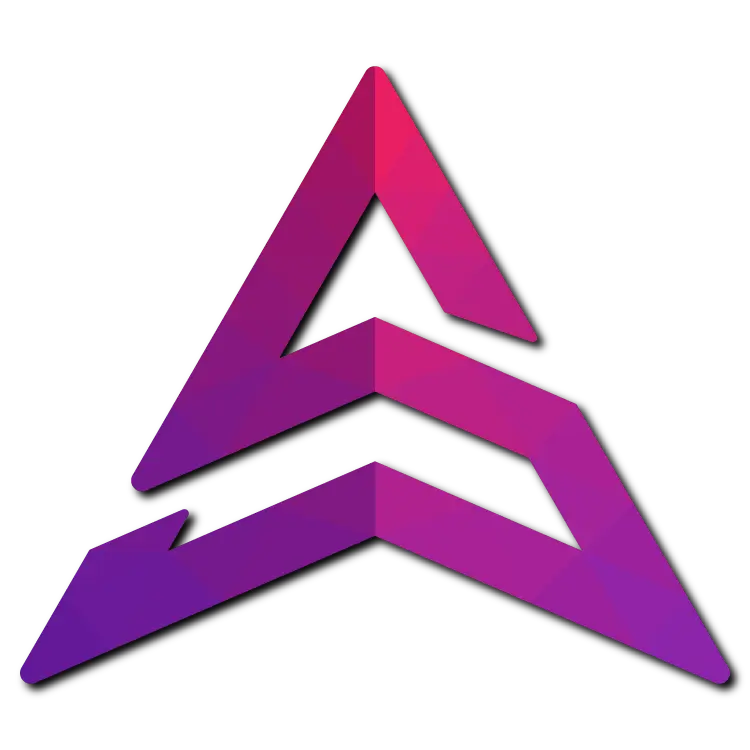 shiftavenue
#ABOUTUS
shiftavenue is a forward-thinking tech company that specializes in driving digital transformations. We are passionate about helping businesses leverage the power of technology to achieve their goals.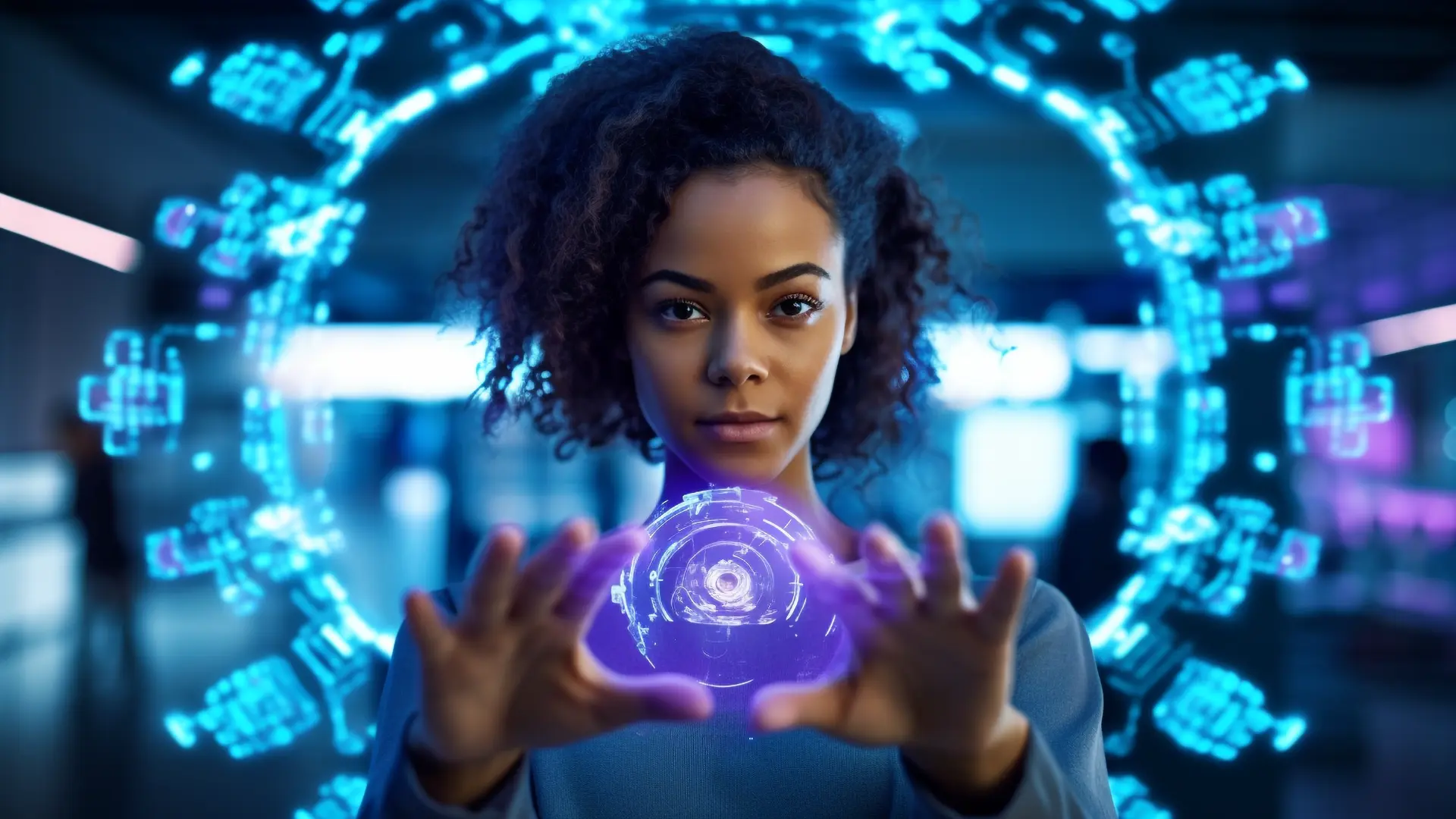 Our Believe
Digital Transformations require a different view on IT. As a result, we focus on making IT driving your Digital Transformation, including all the necessary areas to reach your goals. With a strong focus on excellence, innovation, and meaningful work, we work closely with our clients to deliver tailored solutions that help them achieve their success. We believe in empowering and enabling our clients to achieve sustainable digital transformation.
Vision
Shifting the horizon for digital transformation.
Mission
Transforming IT from a mere cost center to an actual business enabler.
Excellence
We are committed to delivering the highest quality services and solutions, exceeding our clients' expectations.
Innovation
We embrace change and continuously seek new and creative ways to help our clients succeed.
Partnership
We value close collaboration with our clients and believe that working together is the key to delivering successful outcomes.
Empowerment
We believe in empowering our clients and teams to take ownership of their success, driving positive change from within.
Adaptability
We are agile and flexible, able to respond to changing needs and provide innovative solutions.
Respect
We value diversity, equity, and inclusiveness, treating all people with respect and dignity.
Improvement
We are dedicated to continuous learning and improvement, constantly seeking new knowledge and best practices to drive success.
Fun
We strive to create a fun, engaging, and supportive work environment that fosters creativity and collaboration.
Our Team Culture: Empowering Excellence, Anywhere
Team of Experts
Our team culture is a key differentiator that sets us apart. We take pride in fostering a highly skilled and motivated team, each member with over seven years of experience in cloud technology. Our experts are not only passionate about what they do but have also established themselves as industry thought leaders, regularly speaking at conferences and meetups, and sharing their insights and expertise.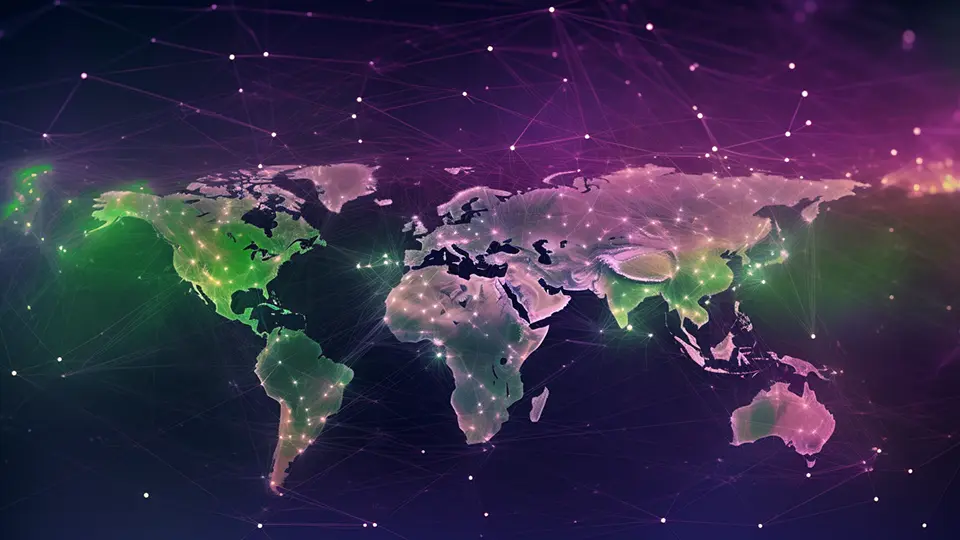 Based in Munich, virtually everywhere
While our core team is based in Munich, we embrace a virtual work environment that allows us to collaborate effectively with clients and partners from anywhere. We are expanding our presence across Germany, ensuring local support and accessibility for our clients. Whether you're in Berlin, Hamburg, or any other location, we are just a virtual connection away.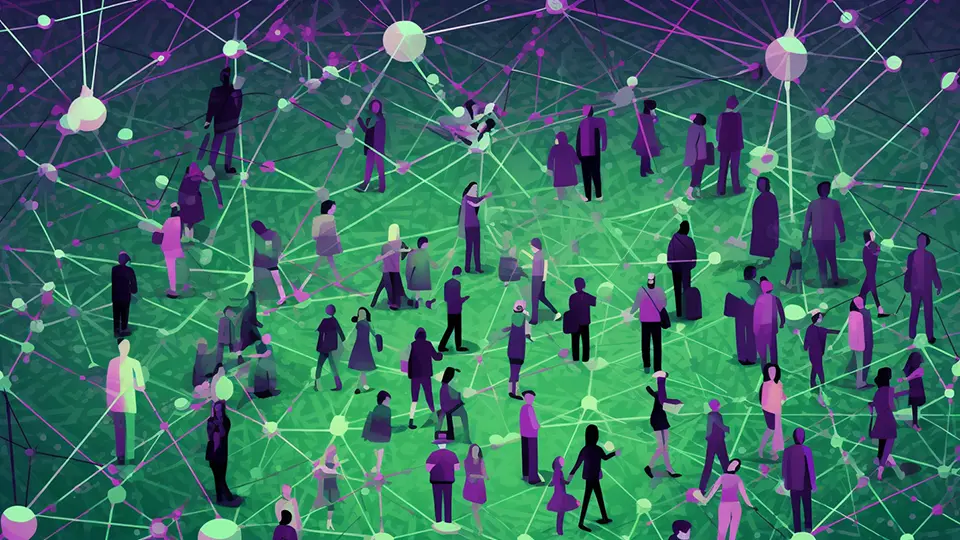 People-focused priorities
We prioritize world-class learning and development opportunities for our team, empowering them to stay ahead in the ever-evolving landscape of technology. Our team members have access to large communities, enabling networking and growth, connecting with industry peers, and exchanging ideas. We believe in providing a modern workplace that embraces collaboration, innovation, and personal growth.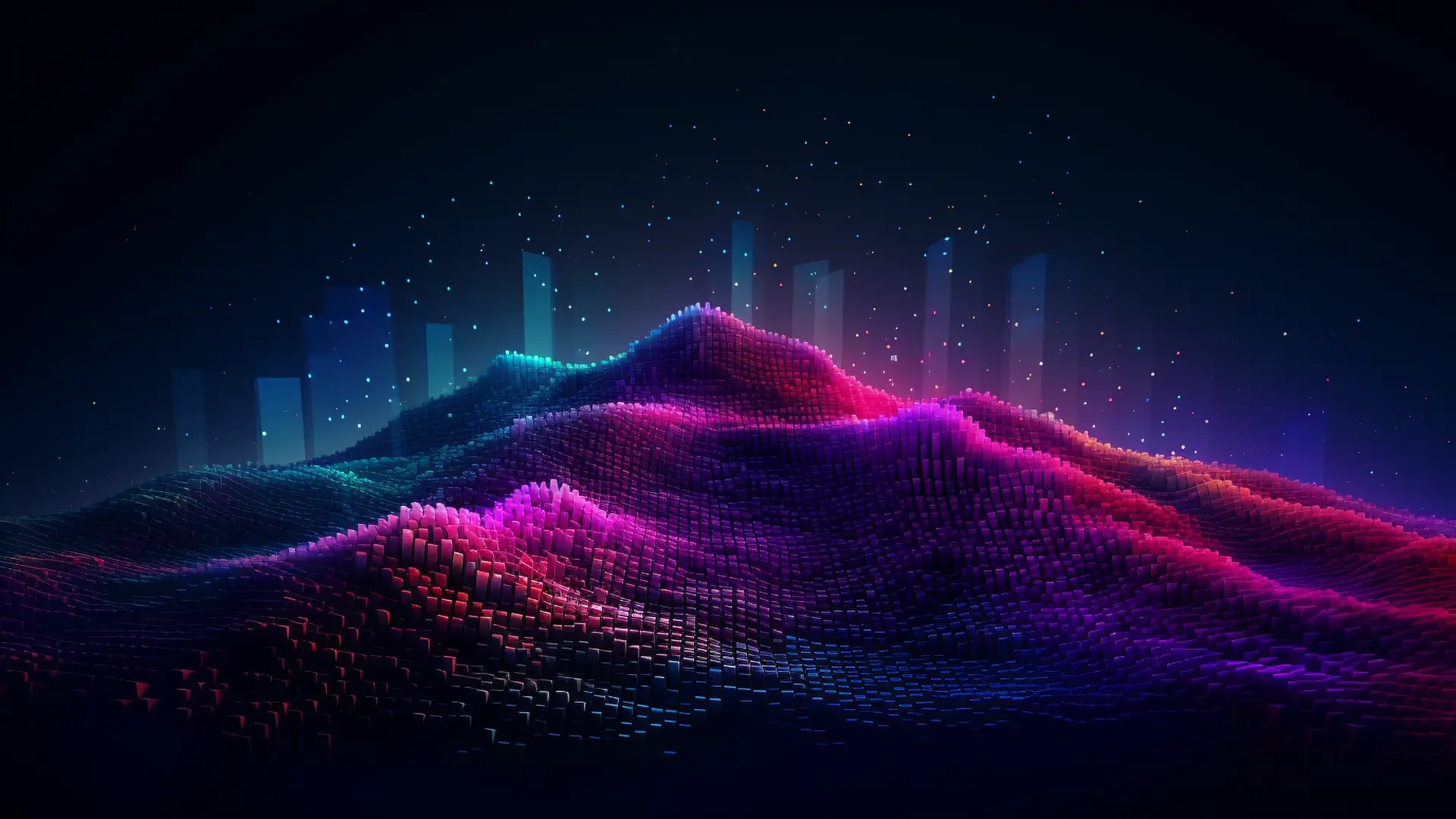 shiftavenue's Culture
We embrace a culture of continuous learning and development, providing access to world-class resources and networking opportunities. We aim to build the best Learning and Development in the world to let our amazing consultants reach even higher goals. We also believe in creating a modern workplace that encourages collaboration, creativity, and growth.
Corporate Social Responsibility (CSR)
Sustainability
We are dedicated to minimizing our environmental footprint and promoting sustainable practices. From energy-efficient operations to responsible waste management, we strive to reduce our impact on the planet. Additionally, we support eco-friendly initiatives and collaborate with partners who share our commitment to environmental stewardship.
Education
We recognize the importance of education in empowering individuals and driving societal progress. Through partnerships with educational institutions and initiatives, we aim to bridge the digital divide and provide equal opportunities for learning. We offer mentorship programs, workshops, and scholarships to nurture talent and inspire the next generation of technology leaders.
Community Engagement
We believe in giving back to the communities that support us. Our team actively engages in volunteer programs and charitable initiatives to address social challenges and make a difference. We encourage our employees to contribute their time, skills, and resources to causes they are passionate about, fostering a culture of empathy and social responsibility.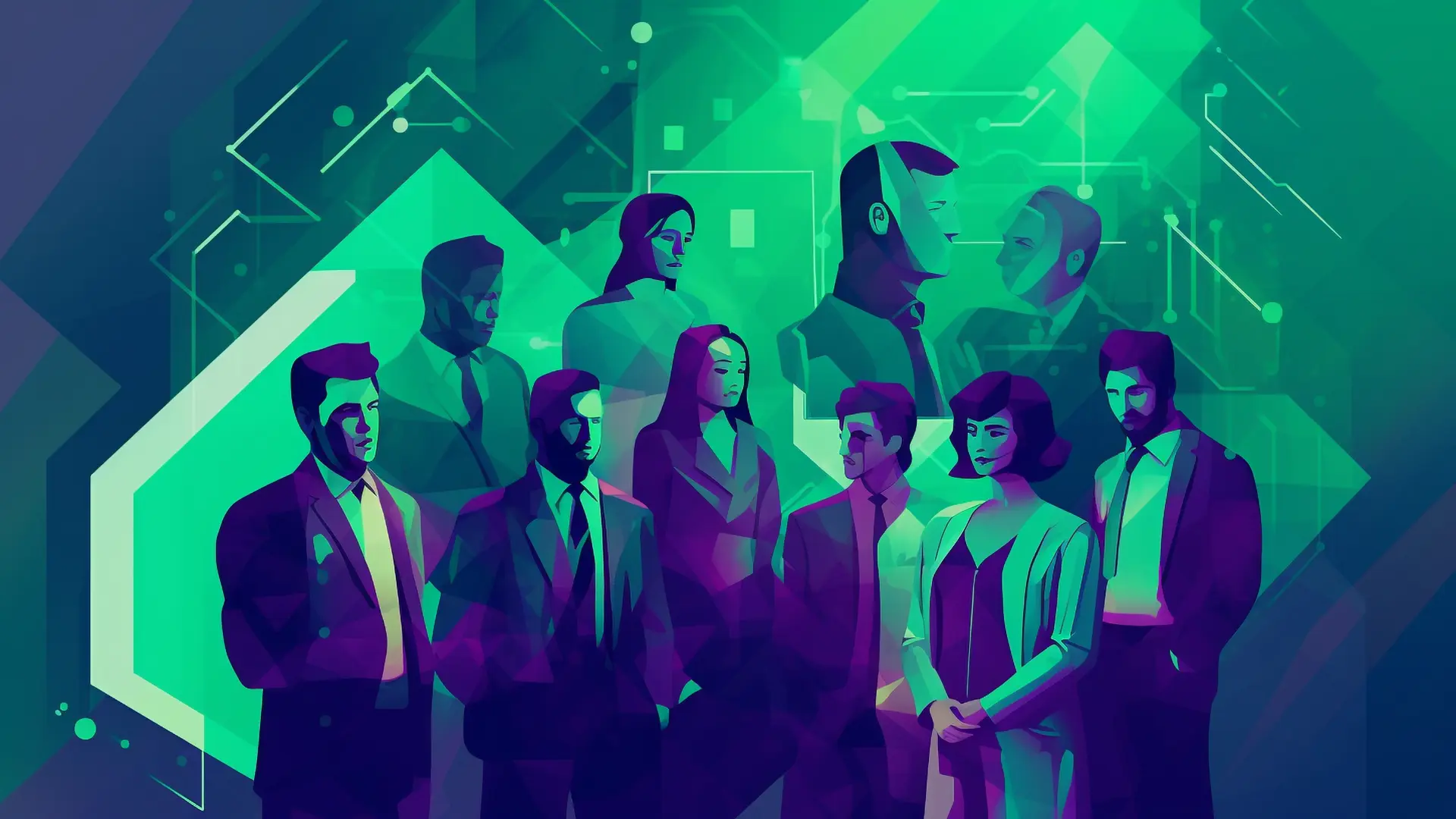 Meet Our Expert Team
At shiftavenue, we are proud to have assembled a team of highly skilled and experienced professionals. Our diverse and continuously growing team brings together a wealth of knowledge and expertise in information technology. Our team's track record of speaking at conferences and meetups is a testament to their expertise and passion for staying at the forefront of industry advancements. With a passion for innovation and a commitment to delivering exceptional results, our team is dedicated to helping our clients succeed.
Meet the Team